Services
Having problems with your boat?  Clarksville Water Sports provides complete care and service for your boat, including cleaning, winterization, and routine maintenance. Our Master Technician has over 25 years of marine engine and boat maintenance experience on all brands. We are also a factory authorized service center for Yamaha.
New Delivery Levels and Pricing. Announcing new levels and pricing for delivery and pick up of boats, effective January 1, 2022: View Flyer.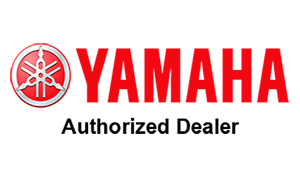 Our Payment Policy:
Payment for service or repairs is due at the time service or repairs are rendered. We accept cash, check, certified check and all major credit cards. For your convenience we can accept credit cards over the phone.
Boats and motors left over 10 days are subject to a storage fee of $10.00 per day. Balances over 30 days will be subject to interest charges of 2% . Balances over 90 days are subject to a mechanic's lien. Returned checks will be charged a $50 handling fee.
Clarksville Water Sports
108 Gateway Lane
Clarksville, VA 23927
Business Hours:
Monday - Friday: 8 a.m. to 5 p.m.
Saturday: 8 a.m. to Noon
Sunday: Closed
Rental Location: 
66 Occoneechee Park Rd 
Clarksville VA 23927
Business Hours: 
Monday- Sunday
8am- 5pm Via Appointment